Toowoomba's Go-To For Tenpin Bowling, Kids Parties, Arcades & More!
Fun, safe and family-friendly tenpin bowling for all ages and skills for more than 25 years.
Whether you're looking to host a kids party, play pool in our arcade, or compete in local, regional, state or national tournaments, Sunset Superbowl has something for everyone.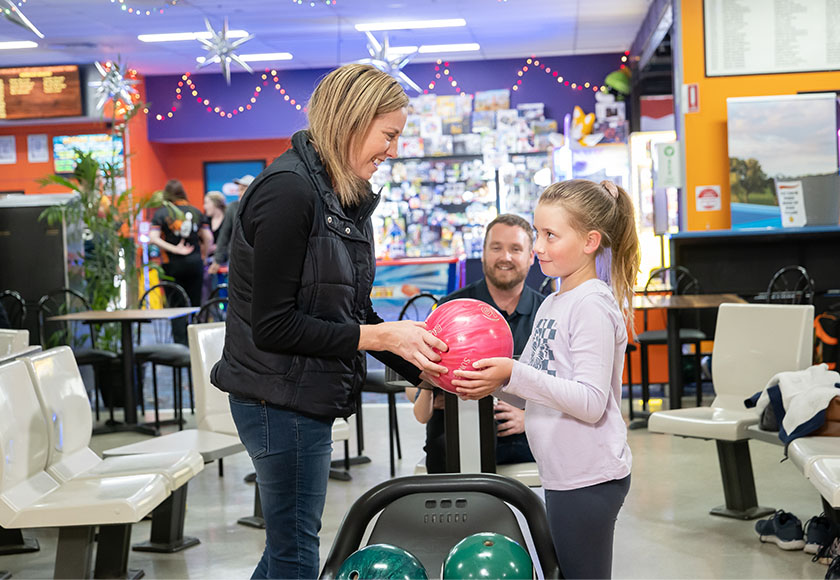 Let The Good Times Roll
24 Lane Bowling Alley for Parties, Sports Competitions & More
With a state-of-the-art bowling centre, function room, fully licensed cafe and bar, and arcade, no matter your age or skill, we have something for the whole family.
As one of Australia's largest Tenpin Bowling Centres, and rated as one of the top five in the country for amenities, presentation and performance, our 24 lanes are purpose-built for easy access for all community members.
So, whether you're looking for a social game, a kids' bowling party, a disability league or simply a great feed—trust that the fun never sets at Sunset!
Some of the fun you can have at Sunset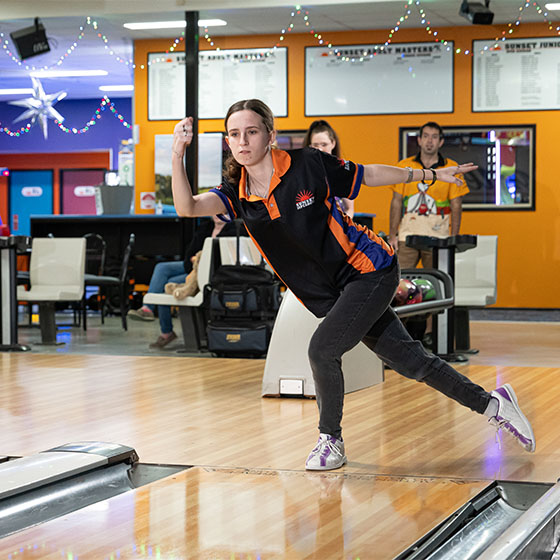 Bowling Competitions
Compete at a local, regional, state or national level at our easy-access, state-of-the-art bowling facilities.
Whether you are premier league, or looking to meet new people, there is a league that is inclusive for everyone.
So what are you waiting for? Join a league today or find out more.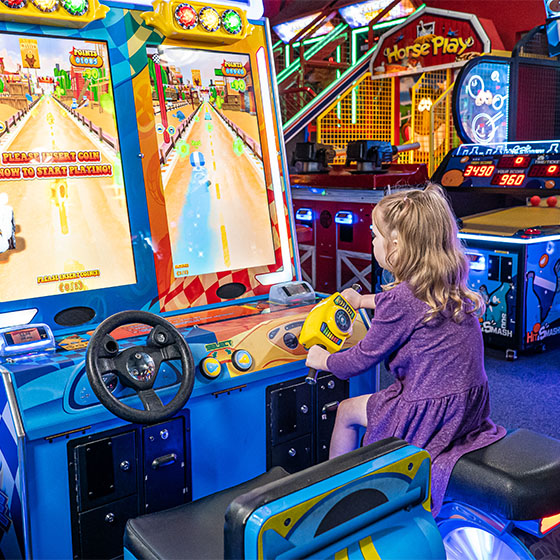 Join the Excitement at Toowoomba's Most Entertaining Arcade
With more than 36 arcade games to choose from, try your luck and grow the tickets on your Sunset Superbowl Game Card to take home fantastic prizes!
The more tickets you win, the bigger the prizes!
Find out more about our arcade.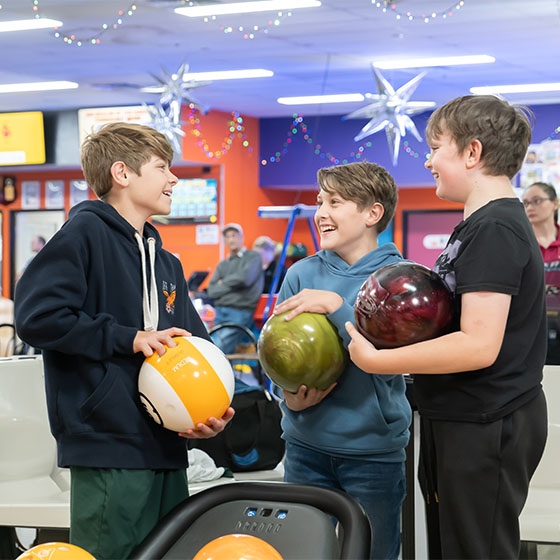 Parties and functions
Entertain the whole family, friends or even colleagues at Sunset Superbowl. Have a blast and host your next birthday party, corporate or private event, or even an engagement party at Toowoomba's most enjoyable entertainment centre!
With a dedicated function room, cafe and bar, and kids' parties on the lanes, make Sunset Superbowl the destination for your next big event.
Find out more!