About Us
Locally owned and operated, Sunset Superbowl has been providing Toowoomba with fun and affordable bowling experiences for more than 25 years.
As one of Australia's largest Tenpin Bowling Centres, and rated as one of the top five in the country for amenities, presentation and performance, Sunset Superbowl offers 24 lanes and state-of-the-art bowling facilities.
Hosting local, regional, state and national bowling competitions, our centre is fully accredited with the representative State and National Tenpin Bowling Associations.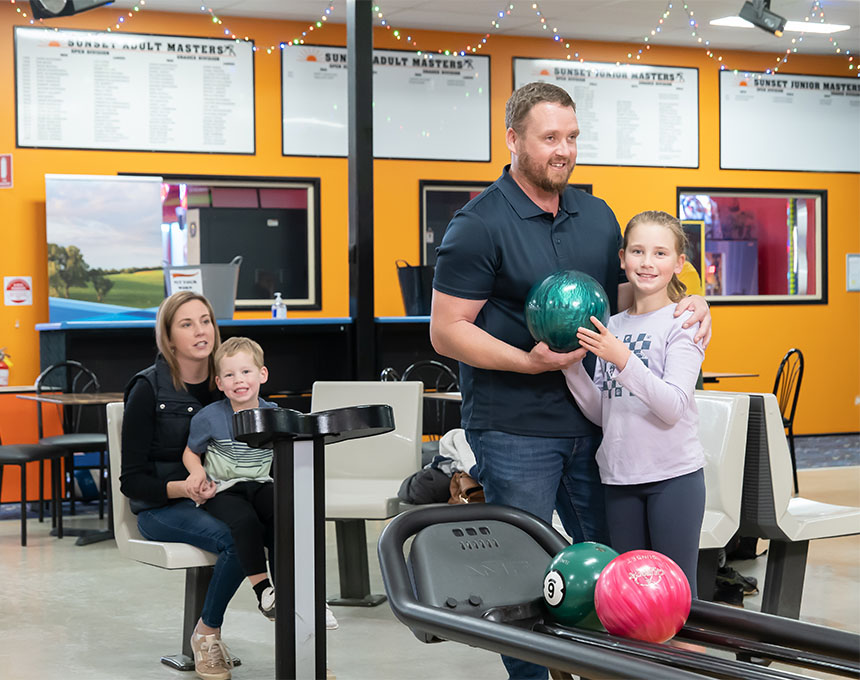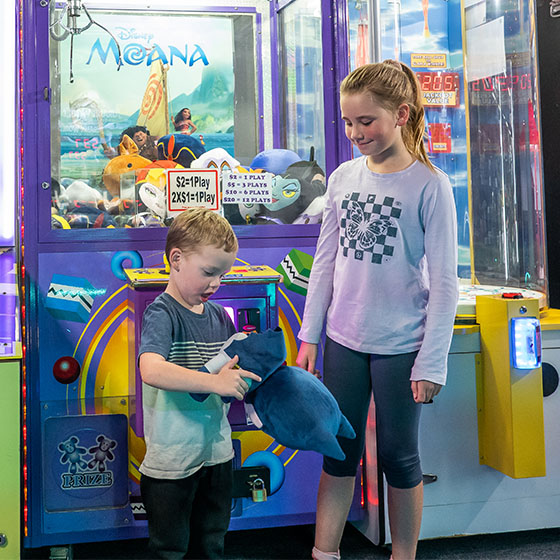 More Than Just Tenpin Bowling
Café & takeaway meals & snacks
Private functions for special occasions
Fully licensed bar
Arcade games with pool tables, air hockey & more
Drop-in social events for over 45s
Sports bowling leagues
Weekend entertainment nights
Plus more!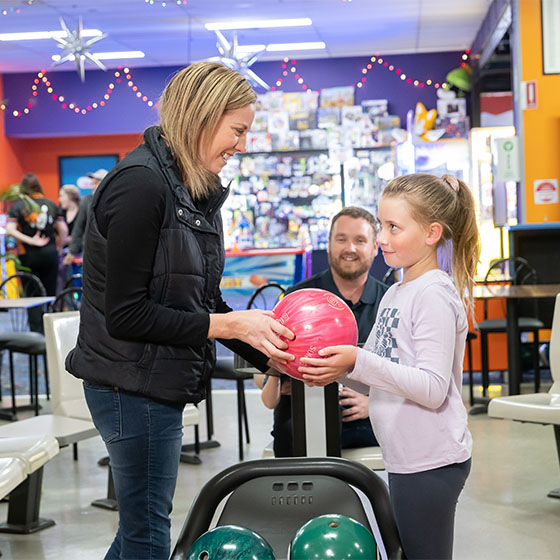 Something For Everyone
As Toowoomba locals, our community is very important to us. We support a range of charities through fundraising and sponsorships, including the Heart Foundation, Toowoomba Choral Society, local schools and more.
Our single-level centre offers easy access for people with a disability with accessible features and facilities and off-street, and sealed parking for 72 cars.
We are a family-friendly entertainment centre and are passionate about providing the ultimate fun experience for the community. Everyone is welcome to come down and try out what we have to offer!
Frequently Asked Questions
What payment types are accepted?
We accept Cash, EFTPOS, Visa and Mastercard.
Do you need to be a member to bowl at Sunset Superbowl?
No, you don't have to be a member.
We are open to the public at all times. Book online or give us a call to secure a lane today!
Can you still bowl during league games?
In short, yes.
We usually keep lanes available for social play even when leagues are on. Because we are a large centre, most leagues don't take up all the lanes.
To avoid disappointment, it's a good idea to book ahead!
Can people living with disability bowl at Sunset Superbowl?
Yes, they certainly can. We are a single-level, easy-access venue and we provide a range of aids to help someone with a disability to bowl, including "Easy Roll" ball frames, disabled restroom facilities and more!
Sunset Superbowl has a variety of competition and social leagues specifically for people with a disability who wish to participate in the sport of bowling.