Host Your Next Corporate or Monumental Event in Our Function Room
Whether you're hosting a birthday party, a work Christmas party, or even a trade show demonstration, our function room is the perfect place to host your friends, family and colleagues.
With various catering options from our bar and bistro, wine and dine 50-60 guests with delicious food and drinks.
All our food is freshly prepared with a selection of tasty options, perfect for nibbles or a full meal.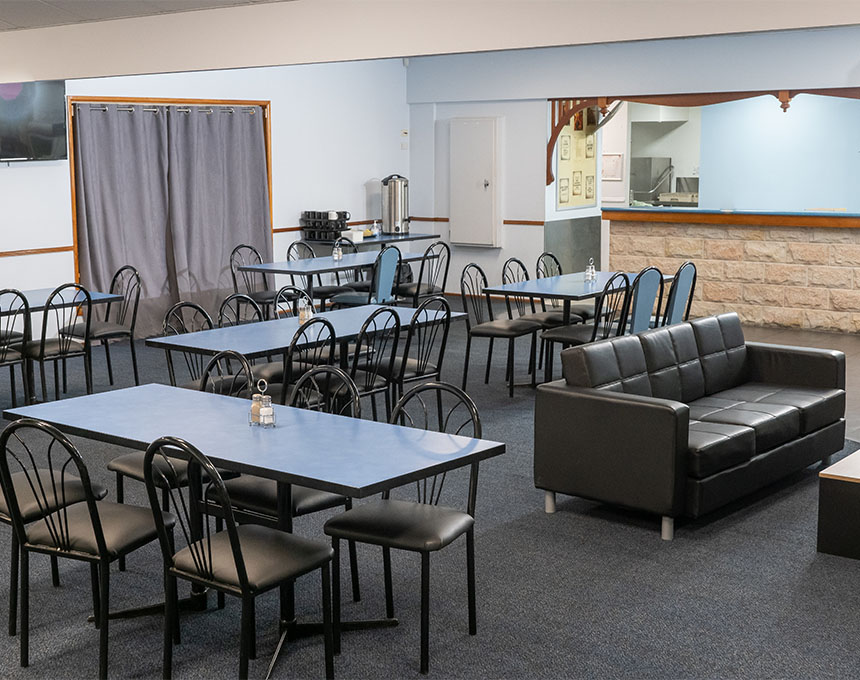 Our function room is perfect for:
Sporting presentations
Corporate events
Seminars
Party plan demonstrations
Trade shows
Presentations
Engagement parties
Monumental life events
So, what are you waiting for? Book your next function with us!