Grow Your Tickets For Your Chance to Take Home Fantastic Prizes
With over 36 of the most exciting arcade games out, Sunset Superbowl has an exciting game for everyone; and with new games and attractions coming all the time, we guarantee you'll have a ball.
With most games allowing you to grow tickets on your Sunset Superbowl Game Card, try your luck for the chance to take home fantastic prizes!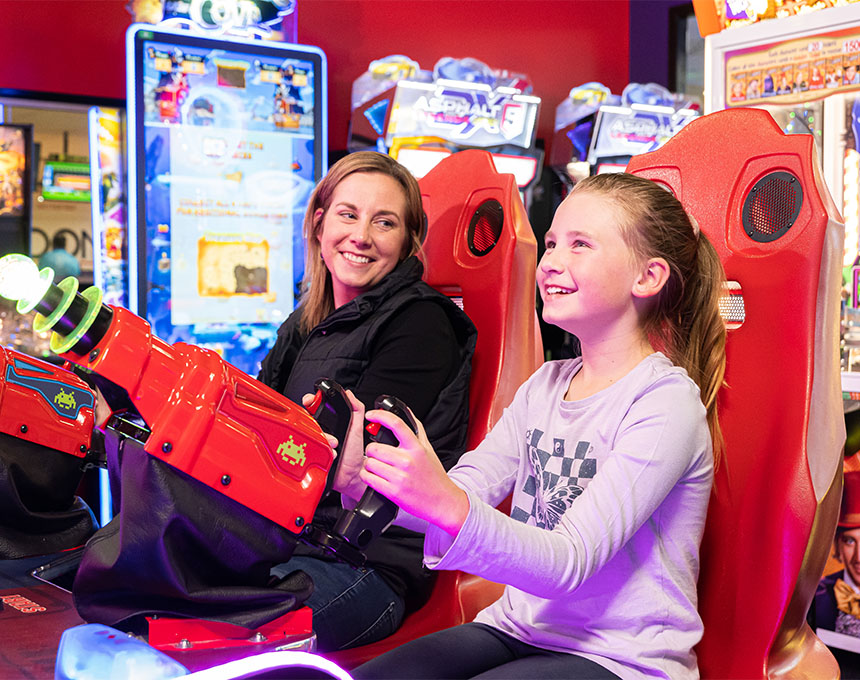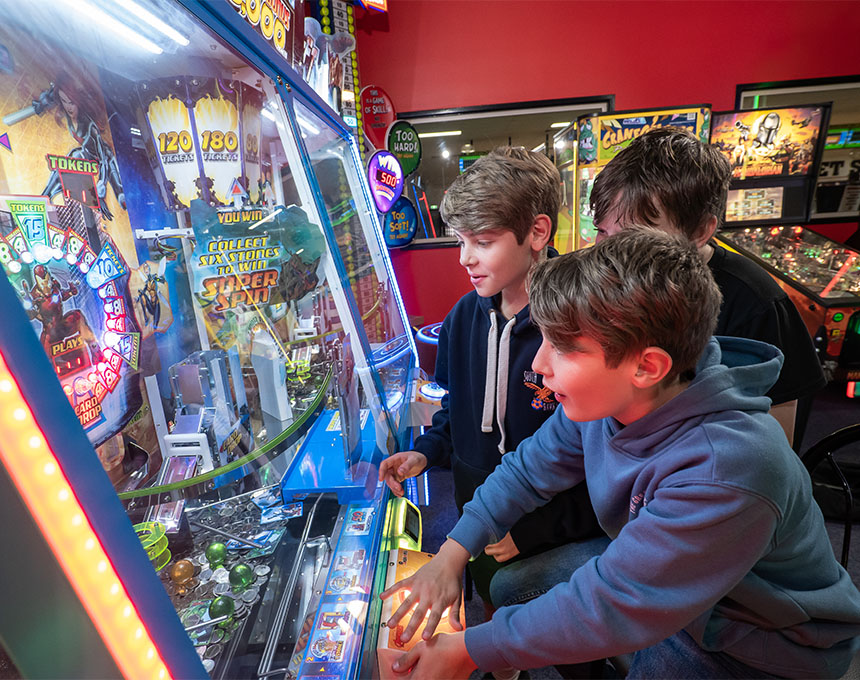 Sunset Superbowl Arcade Prizes Include:
Plush toys
Game consoles
Lego packs
Show bags
Boardgames
Toys
& more!